WE MOVE TRUCKS!
Safe and reliable transport you can count on.
JHT Network
Unparalleled Truck Transport Service
---
With over 200 years of combined logistics experience, our team offers a personal solution to your deliveries. With our fleet of dedicated drivers we are prepared to service our customer's demands with both transparency and punctuality.
About Us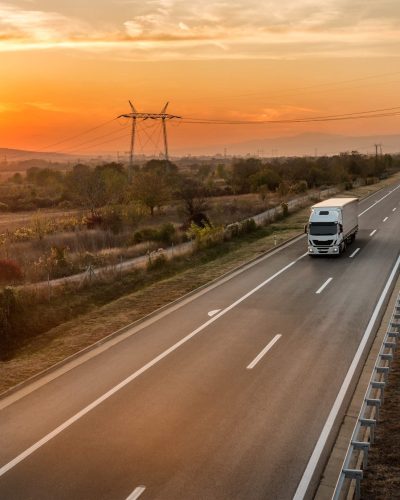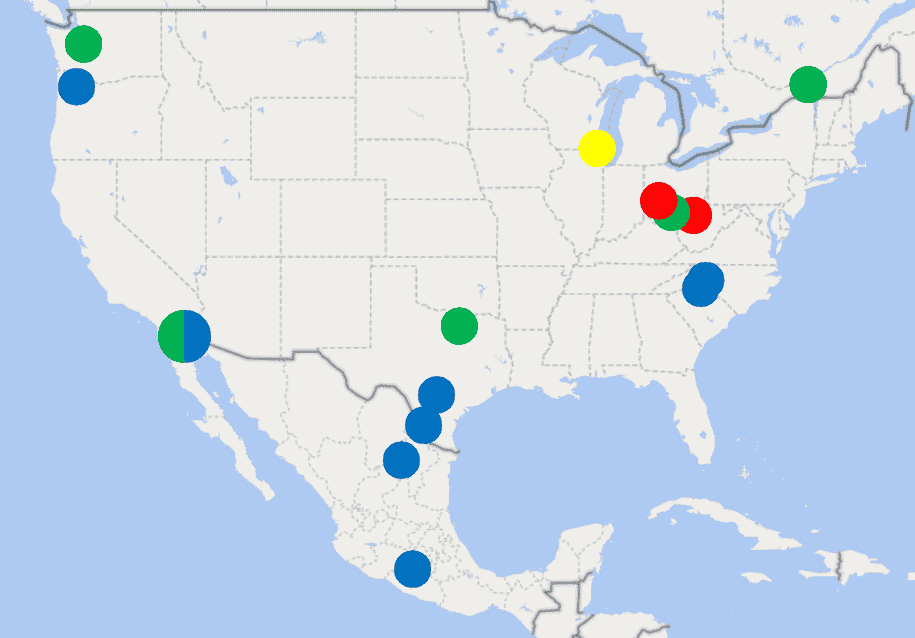 Active Truck Transport
•
Auto Truck Transport
•
Unimark
•
HQ
AFFILIATED COMPANIES



Why Auto Truck Transport?
Excellent quality of service
We have an in-house Quality Systems group whose sole purpose is to improve efficiency and quality of processes. ATT also has quality systems teams dedicated to streamlining operations at each terminal.
Trusted by the nation's biggest brands
We have worked with major companies like Ford, Freightliner, and Western Star to safely and efficiently transport their most important cargo.
Several options available
We offer Driveaway and Lowboy services to serve any configuration you may have. Our experienced personnel make sure your load is secure on our quality trailers and saddles.
Employment Opportunities
Working with ATT gives you a chance to experience a unique part of the industry. No more warehouses, steel mills or sitting around truck stops waiting on the next load.
Career Drivers
OUR BACKBONE,
OUR PRIORITY
---
Brand New tractor every load
Direct contact with your team
Unrivaled support system designed to remove any and all obstacles
Drive With Us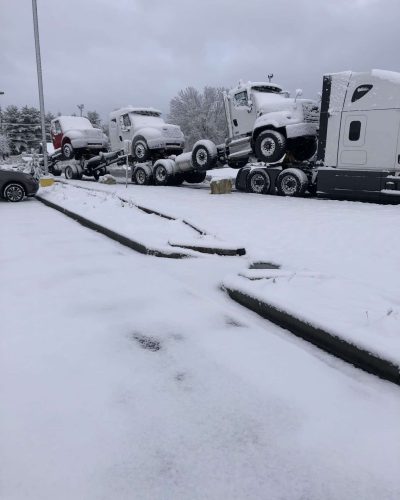 Technology
SERVICE ABOVE ALL
---
Our innovations are centered around you. We invest to accommodate our drivers and customers.
Visibility from 1st to Last Mile
API and EDI integration
Smartphones to keep drivers connected
About Us